FREE  4 x $25 Dine and Discover vouchers
for you coming soon from Service NSW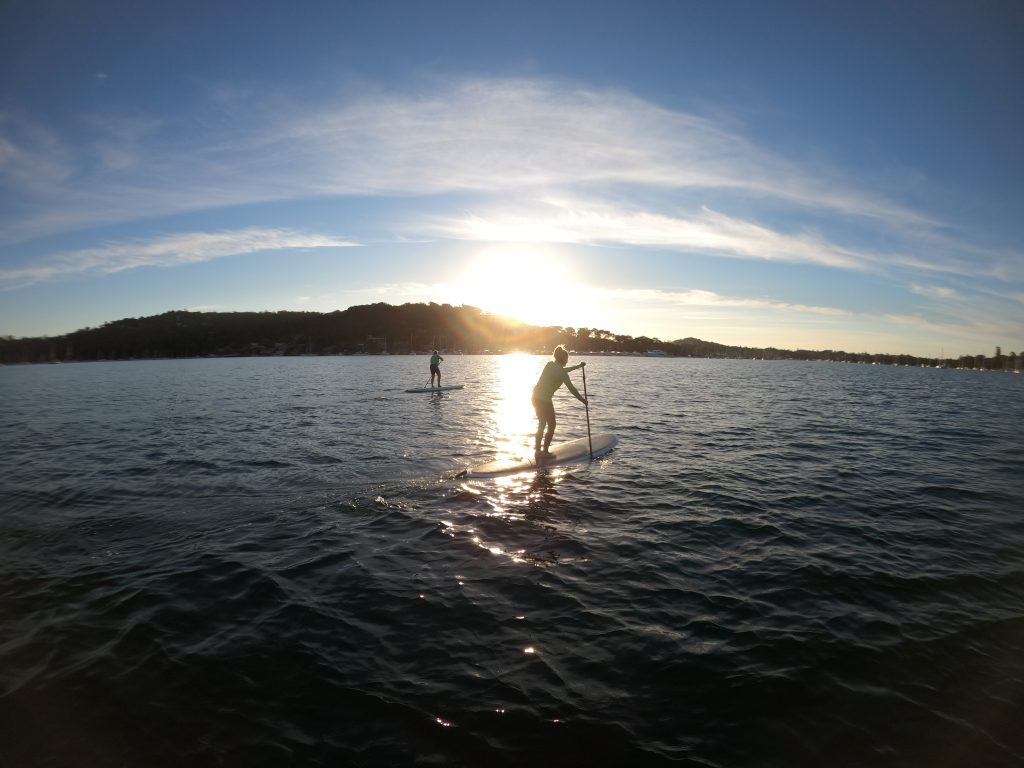 Merry New year and happy freedom,
We have applied to be a provider for the discover and dine scheme, and we should know very soon if you can use you FREE dine and discover vouchers with us. 2 discover x $25 vouchers for you. Perfect for SUP club or paddle board or kayak hire at the Basin. We will keep you up dated. 

Well this busy summer season did not get off to the best start. Covid closures and non stop rain. As they say you can't have the highs without the lows. Small business is a roller coaster, and the thrill is in the ride. There are risks in all business's and an outdoor business is very fragile operation to say the least.

I have been in business only 10yrs and seen so many business come and go in tourism. Mother nature is the real boss and all the other external and internal factors play second fiddle to the impacts of the weather. The current tourism crisis has highlighted how amazing the Northern beaches landscape is, and how many people have take it for granted. People are now getting outside to compensate with how much time we have spent inside. Once the lockdown was lifted and the sun was shining our business was booming again in a flash. I'm impressed how quickly everyone is adapting to what every situation is thrown at us. 

The benefits of outdoor immersion is great for mental health, physical health and feeling alive. We launched SUNRISE SUP club in winter at Bayview, so I'm talking cold starts in the dark. Our brave paddlers turned up with smiles feeling alive in the winter air. Some mornings were hard but were always worth it.  It has been an amazing to see the joy people get when they are on the water, watching the sunrise while getting fit with mates. Paddle boarding is an activity that requires good technique to gain efficiency in your paddling skills and avoid injury. 

To keep the ball rolling and to keep up with popular demand we will opening some more mornings for SUP club at Bayview. 
Group SUP club paddle boarding group session schedule
Wednesday – Pittwater – Bayview Wednesday early bird sunrise – 15 minutes before sunrise
Friday – Pittwater – Bayview Wednesday early bird sunrise – 15 minutes before sunrise
Saturday – Mystery location each week to explore Pittwater and Narrabeen Lake
Costs from $20 per sessions for 10 sessions. An amazing valued fitness activity
Go to webpage for more information and costs
Thank you for your support
Damien McClellan
Founder