Description
Ecotreasures Sunrise SUP Club on Pittwater
Start your day in the best way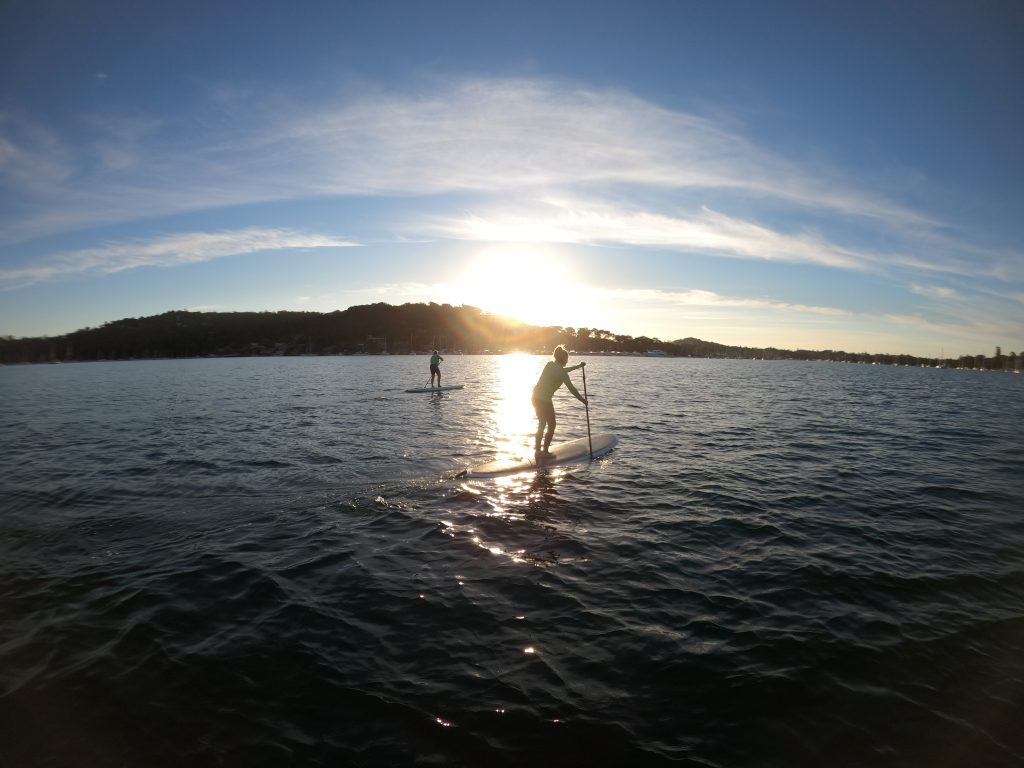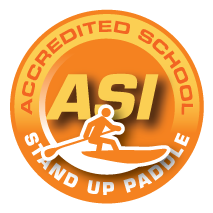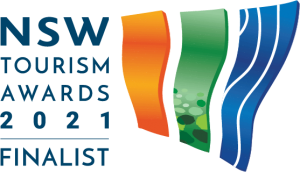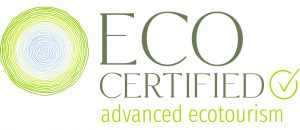 Sunrise Stand up paddle boarding (SUP) Pittwater weekly paddle groups – Bayview Park
Ecotreasures Sunrise SUP club has been paddling since winter 2020. The idea of SUP club was to lead people into the most magical time of the day. The feeling you receive at first light, as your breath in the fresh still and quiet morning air to then watch the sunrise is very special. It charges your batteries, clears your mind and sets you on a positive path for the rest of your day.
We have lead stand up paddle boarding experiences in Sydney since 2010. The mission of our stand up paddle boarding club is to create a fun opportunity for paddlers to commit (getting up early), stay fit, have fun, meet people and paddle board on Sydney's Northern Beaches in a safe environment. The paddle boarding groups are suitable for all skills levels and first timers.
Sunrise Pittwater SUP Club group has a maximum 6 persons per session. All you need to do is turn up, and we will have all the gear ready for you.  BYO SUP is also available. Enjoy using our high quality epoxy paddle boards and paddles provided.  Ecotreasures is Academy of Surfing Instructors (ASI) accredited paddle board school.  You will be motivated and instructed by Academy of Surfing Instructors (ASI) level 2 paddle board instructor Damien who is owner and founder of Ecotreasures. Pick your preferred start date and then the fun begins. Ecotreasures sunrise Pittwater SUP club start time is 15mins before sunrise.  Session dates and times will be confirmed with you once you pick your dates. We can also provide Private paddle boarding lessons to build your confidence and skills before sign up for the SUP club Pittwater group session.
Locations of Ecotreasures SUP Club Pittwater and operational days
Your group paddles weekly at Bayview at Sunrise. Imagine the reward of getting out of bed and doing something that will make you feel good.
Group stand up paddle boarding club group session schedule Bayview
What is the cost of SUP Club
1 x session $45pp
5 x session $125pp
1 x session BYO SUP $20pp
Other Location location available for private group tours by request
Harbour side Manly
Mccarrs Creek Pittwater
What's Included at SUP Club
Turn up and all the gear is ready for you
1 hour paddle boarding
Epoxy paddle board rental, paddle, and leg rope
Lead by ASI level 2 qualified stand up paddle board exposed waters instructor Damien
First aid trained instructor and qualified tour guide
All safe work Covid19 guideline are followed. Social distancing and cleaning of equipment
Book 5 or more session and get FREE wetsuit hire
Why should you join Ecotreasures SUP Club? Do something that makes you feel good
Everyone has different motivations to why you do things. Generally things that make you feel good make you feel good. Exercise and enjoying the great outdoors will improve your health. If you join SUP club you will get exercise on the water, watch the sunrise and start the day on a massive high. If you commit and join the SUP club you will improve your technique and efficiency in your paddling. Gain confidence and motivation from your qualified ASI level 2 paddle boarding instructor. It's time to be motivated so you can enjoy your landscape, have fun, stay fit, fun and healthy.
Reason to get up early and join SUP Club:
You want to exercise and have fun in the great outdoors
See the sunrise from the water
You need a group to commit to, so you turn up and do your exercise
You want to improve you paddle boarding skills and technique with qualified ASI level 2 SUP instructor
You are keen to paddle board on Sydney northern beaches more often and commit to sessions
You can use our paddle boarding equipment – All disinfected under guidelines
We implemented a safe work guidelines set and practice social distancing with all sessions
The price is great value
How does SUP Club work?? Can I go once? How many weeks can I sign up for?
Each session is 1 hour we start 15 mins before sunrise
We have session group sessions at Bayview weekly and other spots by request
Book yourself into 1, 5 pack SUP club pass sessions. The more paddle boarding you book the more value you receive.
Maximum 6 persons per session
Paddle board included.
Minimal impact travel tips and information about Climate Change 
Frequently asked questions
Can I bring my own equipment? Yes you can
What are the session times? Early bird Sunrise sessions meet 15 mins before sunrise and paddle board for 1 hour.
How do I sign up? Email info@ecotreasures.com.au or call 0415 121 648 to see if we have any available spots
Once I have signed up how do I book in sessions? We will find out what date you want to start and then book in your sessions.
What the next step? Just turn up and enjoy
What happens if the session book up? We will open more days