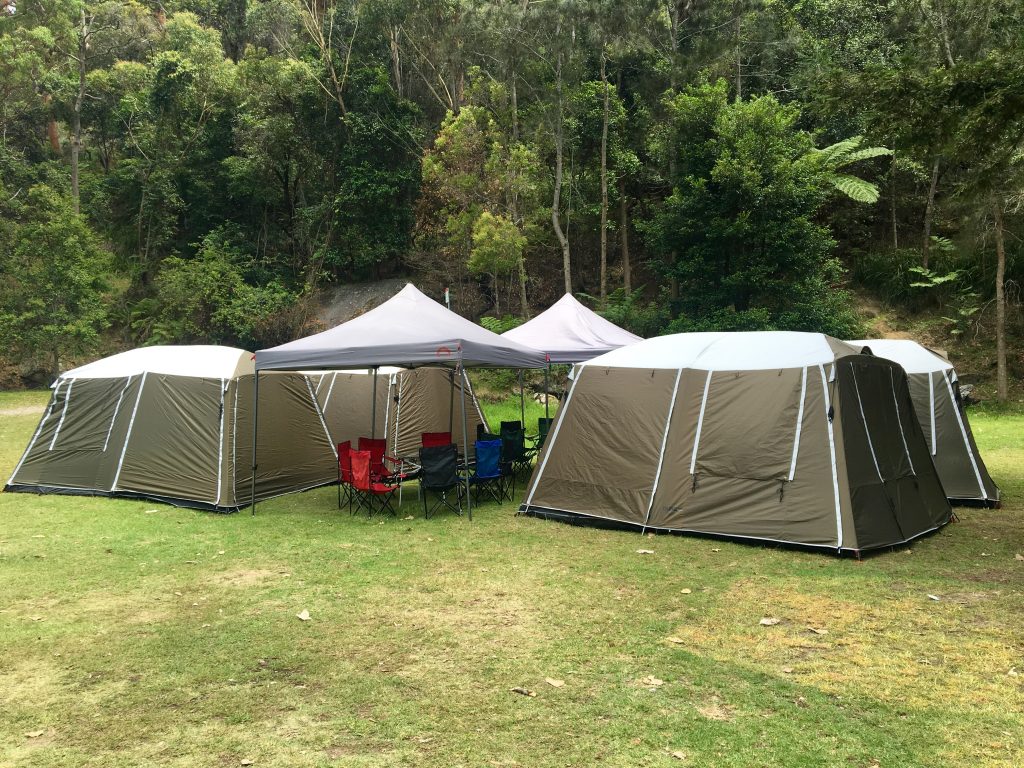 Planning is the key to success – Camping and Hiking
Before you head off on your next camping trip, it's time to think about what you will need to prepare. Planning is half the fun of a successful adventure, the process of investigating into where you will be going, what you might do and enjoying gets you pumped for the trip. The preparing/planning part of travelling is a fun part of the entire experience and journey. If you plan well and tick everything off your list, and bring everything for your trip, you will be the hero of the campsite. If you forget key items you will not be a crowd favourite. I have spoken to people who managed to forget their tents. I know this is hard to believe but people who don't plan and don't have a list of what to bring often make mistakes and can ruin or make the adventure, depending on who they are travelling with.
To get more information check out this article to help you get prepared for your next camping trip.