Description
Private – Blue Mountains Eco Tour
Escape into the vastness of the World Heritage listed Blue Mountains. The fresh air and wilderness is waiting for you.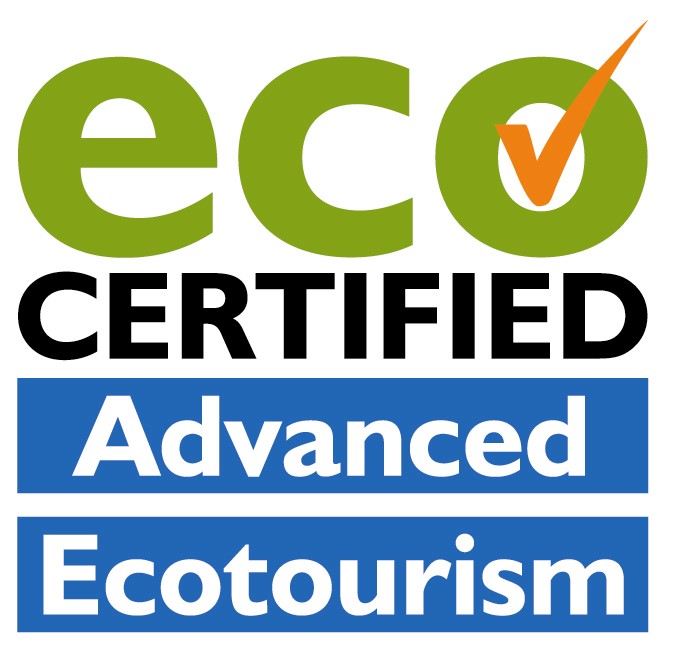 Tour Inclusions
Friendly and fun interpretative eco guide
Advanced eco tourism certified nature experience
Guided bush walks based on your fitness level and requests
Tour consultation with our team to design your tailored tour
Pick and drop off from your hotel in comfortable air conditioned transport
National Park Fees
Binoculars
Aussie, Picnic morning tea and lunch
Refreshments, tea and coffee
Tour Highlights
Guided tour World Heritage Listed Blue Mountains National Park
Explore the famous Blue Mountains locations and look outs
Decide on long hikes, short hike or no hike. Its your tour
Cliff trails and Bush walks along the escarpment of the Blue Mountains
Search for wildlife and native plants
Interpretation of environment and heritage of the areas visited
Soak up the village atmosphere of the Blue Mountains
Flexible itinerary, you customise your day and select from the optional extras below
Optional extras
Early start to beat the crowd to the 3 sisters
Gourmet lunch
BBQ Lunch
Scenic world attractions
Featherdale wildlife park visit
Cost
The Blue Mountains 8-10 hour private tour charter cost with no lunch or extra inclusions is $990 for 1-8 person.
Quotes available on request depending on group size and extra booking inclusions. Please email info@ecotreasures.com.au or call 0415 121 648 for more details.
Availability
As requested. Make contact and we can do our best to meet every booking request.
Tour Description
ECOTREASURES Blue Mountains Private Group Eco Tour will cater to your needs. We will plan the perfect day for you and your group in the Blue Mountains World Heritage listed National Park. Please see the Blue Mountains Tour idea below. Our friendly staff can plan the perfect day for and your group! We will find out how much you want to walk? What you would like for lunch? We will design the day plan to suit the interests of you and your group. All tours are tailored to your requests with a expert local Australian eco guide.
How to book
Call 0415 121 648 or email info@ecotreasures.com.au to plan you Blue Mountains Day Tour.
Available Dates
Please email info@ecotreasures.com.au or call 0415 121 648 to check availability