Sydney Camping
Explore Sydney's Natural Treasures – Sleep in the Bush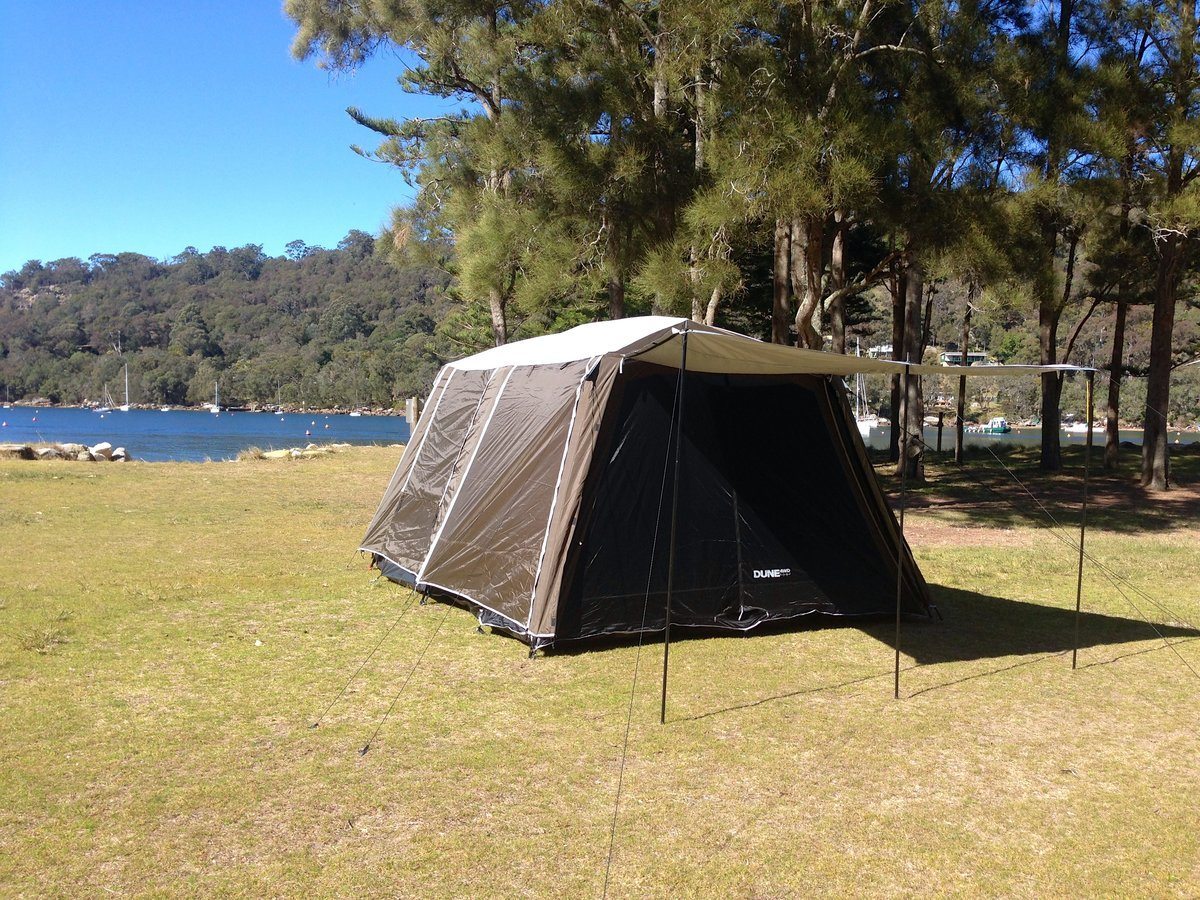 EcoTreasures Sydney camping Tour and camping gear hire options will allow you to enjoy and explore our protected National Parks
Do you need some extra camping gear for your next adventure ??? or you don't have the space to store your camping gear at home?? We have the answer. You can use EcoTreasures Rent a Tent Service and gear hire. You can pick up the gear and head off into the unknown or we can delivery the camping gear to you.
Are you camping at the Basin, Ku-ring-gai Chase National Park??? If you are camping at the Basin Campground, Ku-ring-gai Chase you can pick up the camping gear hire at the Basin campground. No need to load the car carry all the way to the Basin, we will do it all for you.  Use our exclusive camping gear pick up service at the Basin campground with our camping gear hire. We will provide the gear and you can do the rest.
We can also provide tent set up if you don't want to set it up yourself. We offer the tent set up and pack down Deluxe Camping Experience service listed below at the Basin Campground, Ku-ring-gai Chase National Park.
"Camping made easy for you – Enjoy the great outdoors with ease"
"Time to imagine finishing work on Friday, packing your clothes and food,  family or friends and then all you have to is turn up and enjoy"
If you don't like putting up and taking down your tent?? or you are a first time camper EcoTreasures can help you. EcoTreasures Deluxe Camping Experiences Sydney removes all the hard work out of camping, so you can simply enjoy your time in nature with your family and friends. We will provide all the camping gear you need, plus tent we will even set up and pack down your tent and gear. This unique and very hassle free service is available for you to use at the Basin Campground, Ku-ring-gai Chase National Park.
If you would like a camping 101 tutorial in tent set up and pack down and camping tips we are happy to guide you through everything?? You can watch us set up your tent while you take notes (and probably enjoy a drink) for the next time you want to give it a go yourself.  Or just turn up to your set up tent and campsite so you can enjoy your time in the bush unwinding and connecting with nature.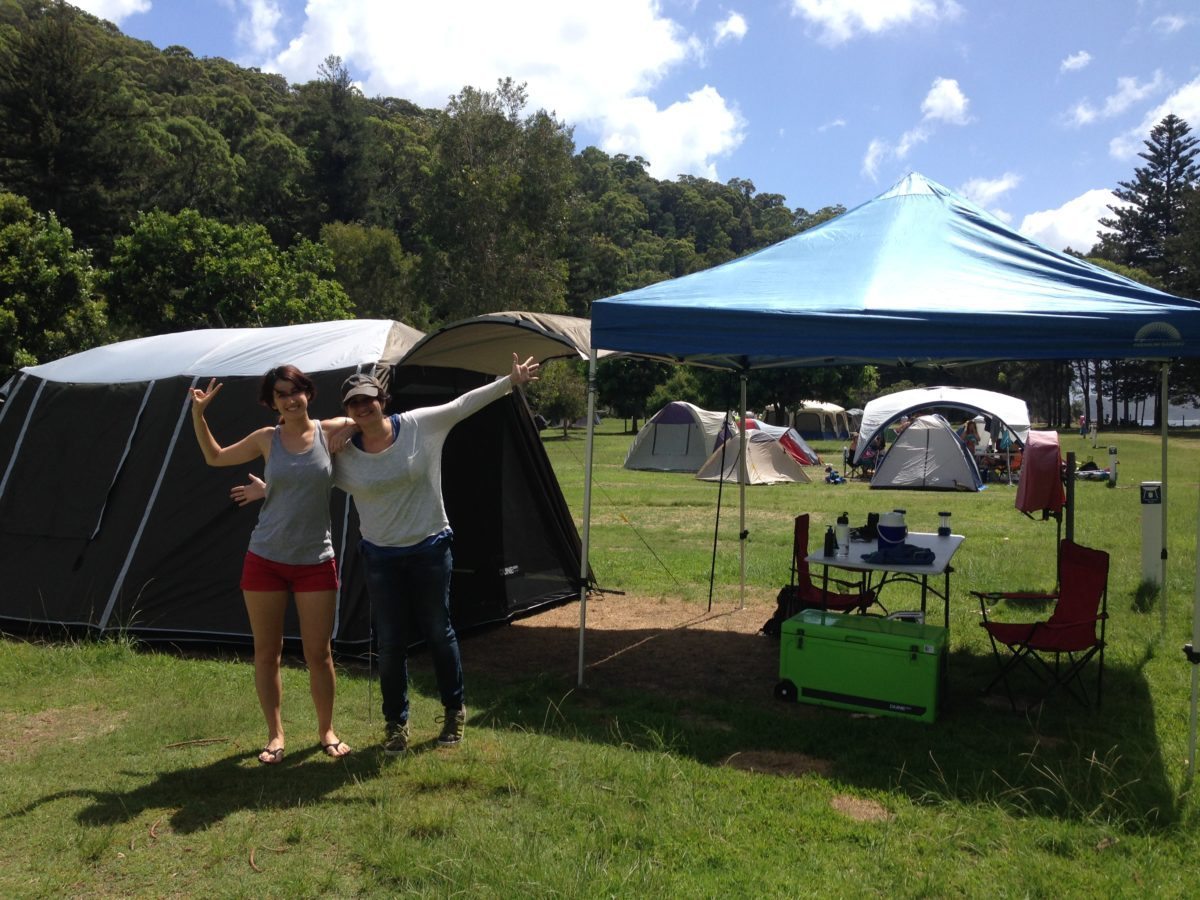 Listen to the noises of the wildlife while you escape in to Ku-ring-gai Chase National Park on a 2 days & 1 night tour. It is time for you and your group to escape the noises of the city and experience a unique Sydney Wildlife Camping Tour experience.  The Basin camping tour is located only 1.5 hours from Sydney city in Ku-ring-gai Chase National Park. EcoTreasures expert local guides will help your group immerse into the Australian bush and coastal lifestyle. You will explore West Head, Ku-ring-gai Chase National park and the surrounding majestic Pittwater waterway for native wildlife with your local nature tour guide.
How to book
Click on the links for more information or email info@ecotreasures.com.au or call 0415 121 648 for more information and to confirm pricing.