Did you know Sydney has walking trails along the entire Coastline?
Sydney has many FREE activities for visitors so why not go on the self guided Manly North Head Walking tour
One of Sydney's most famous and easily accessible coastal walks is the Manly North Head trail. You can arrive to Manly cruising across the world famous Sydney Harbour on the Manly Ferry. On the ferry ride you will witness the iconic Sydney Harbour Bridge and Oprah House from the water. This view is pretty amazing and the ferry provides you with a great opportunity to get some great photo opportunities. The ferry ride takes about 30mins heading North through Sydney Harbour to Manly Wharf. On the journey you can look for wildlife, view all the water front luxury mansions and amazing water craft enjoying the water way. Sydney is a city based around the waterways and National Parks, and the landscape shapes who we are and what we do. Sydney locals who love the coast enjoy surfing, paddle boarding, kayaking, walking, fitness, snorkeling, swimming, diving and what ever keeps them active and happy at the beach. During the warmer months the beaches are the go to place for anyone who is not at work.
Arriving in Manly
When you arrive at Manly Wharf you can pop into the Hello Manly visitor information centre to get a map and ask any questions to their friendly staff. From there you can decide which way to walk the loop trail of North Head. On the walk you will enter the Sydney Harbour National Park . Always check the NPWS website for updates and closures of trails and warning to be mindful of before you head off on your walk. The walk has a few different versions and the long walk may take up to 4 hours depending on how fast you walk. The shorter version may only take 2 hours if you walk fast. I recommend walking all the way to the Fairfax walking trail and visiting the North Head Fort, and North Head Sanctuary as well.  It may be a nice choice to walk the Harbour side first and then finish at Shelly Bech for a swim, snorkel or meal at The Boat House.
We run a 2pm afternoon session of the Manly Snorkel Tour which is great way to explore Manly's underwater world. You can first explore North Head and the Sydney Harbour National Park and then explore the protected Cabbage Tree Bay Aquatic Reserve on our fully guided snorkel adventure.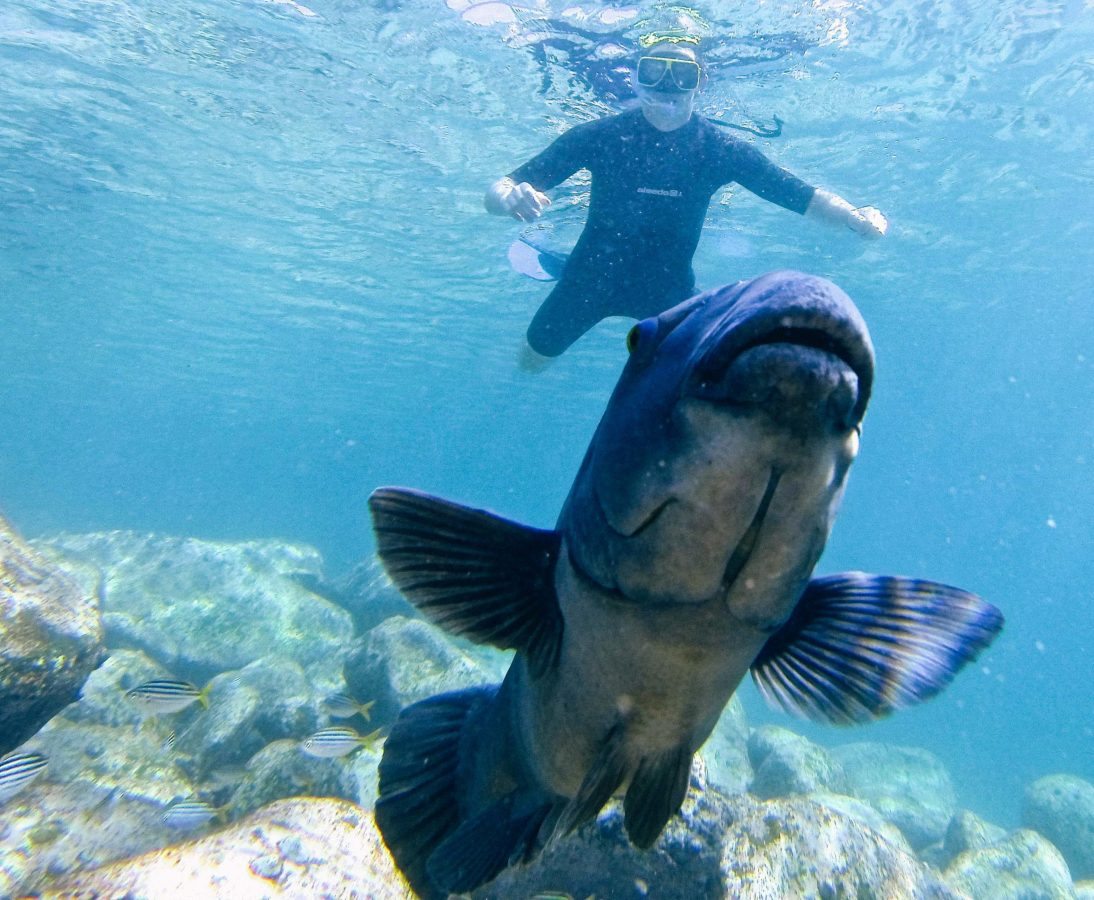 What to do after all the exercise?
Manly is home to so many nice places to eat and relax. After all your exercise on the Manly North Head Walk you can have a meal, drink and a toast to a great day exploring Sydney's coastal areas.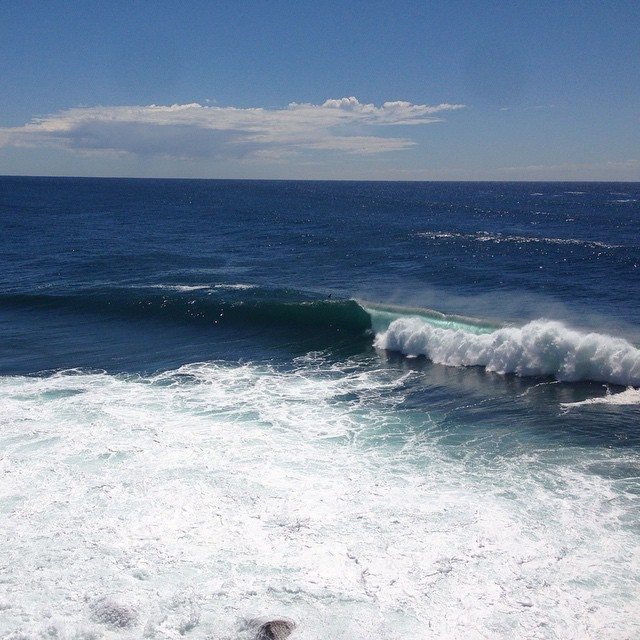 More information?
If you would like anymore information please email info@ecotreasures.com.au or call 0415 121 648