Black Mirror Snorkel and Mask
»

Black Mirror Snorkel and Mask
Black Mirror Snorkel and Mask
$89.95
Black Mirror Snorkel and Mask $89.95
Black Mirror Snorkel and Mask Features
The unique reflective lens allows you to get up close to the fish as they don't see your eyes
Low volume mask with silicone super fit comfort seal
Drop away Flexi with replaceable mask and muscle clip
Easy sighting splashguard, black silicone mouth piece
2 purge valves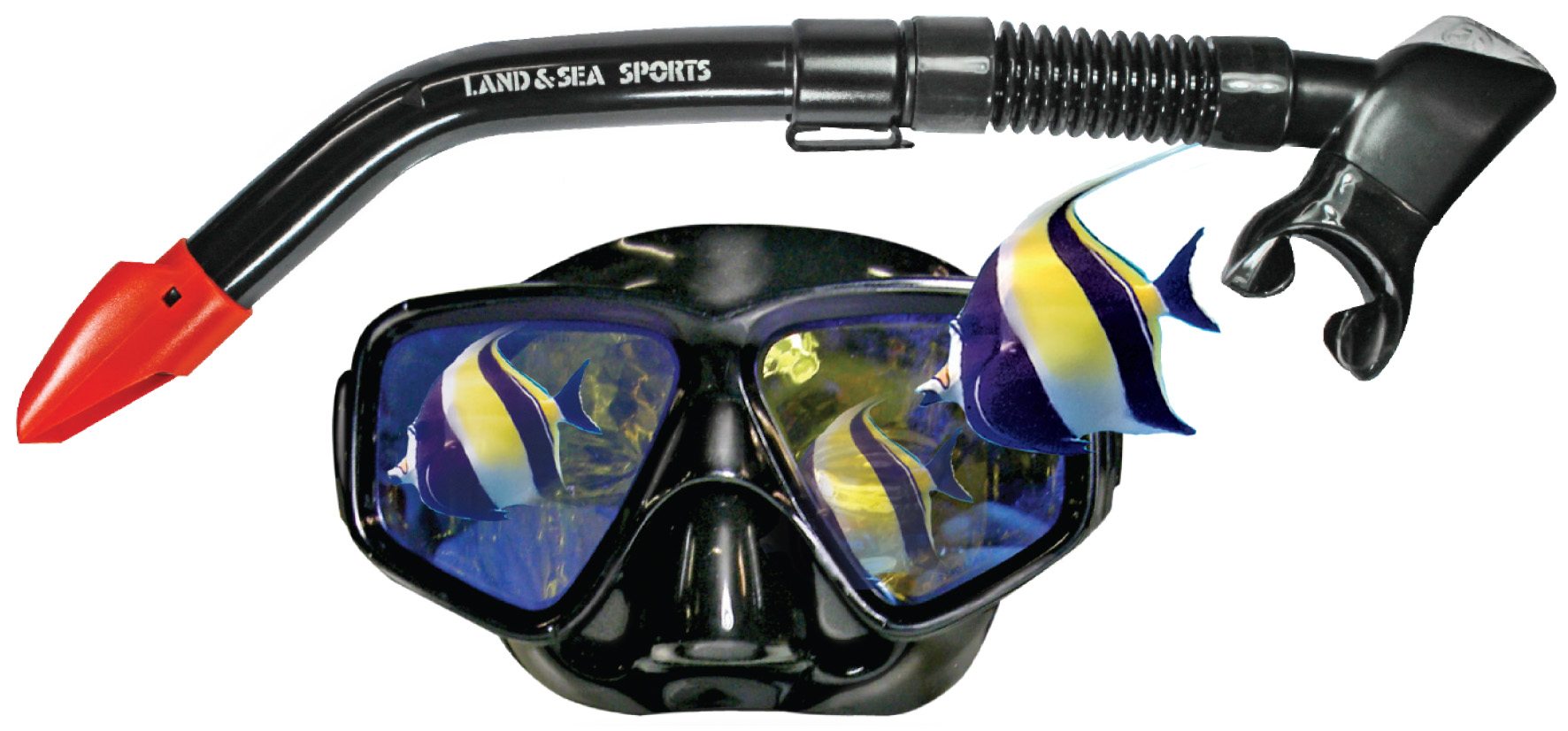 Shipping direct to you
If you would like products sent direct to you and your order is under $550.00 there is the $16.00 shipping and handling fee. Please select shipping if your total purchase in the shopping cart is under $550.00.
All pick up orders have no extra charges
Once only fee for shipping 
If you are ordering multiple products via our website please only select the handling/shipping fee once. If you select shipping on one item the fee will be waived on the remaining items purchased. Please select shipping to have orders sent direct to your listed address
Would you like to ask any questions?
Please email info@ecotreasures.com.au or call Damien 0415 121 648