Description
Welcome to your new home on your study abroad adventure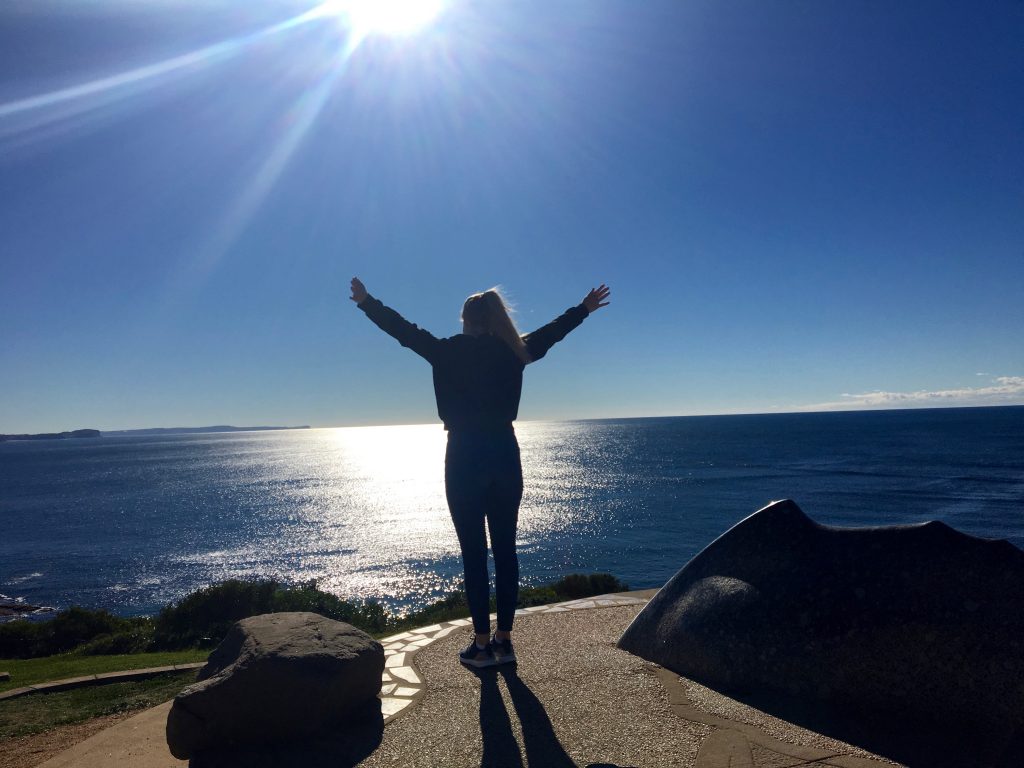 ECOTREASURES specialises in group adventures for study aboard/university groups. The aim of ECOTREASURES group tour adventures is for you to have fun with your new crew. We have unique coastal adventures of Sydney and beyond ready for you to explore your new back yard. We work with groups to tailor study aboard/university group travel so you get exactly what you want from your experience. We provide day adventures to multi day adventures tailored for your group of any size.
If you want to see wildlife in the wild then you have found the right experience provider.

Popular Experiences
Palm Beach day Tour with surf lesson
Blue Mountains hike and explore
Hunter Valley wine tasting
Port Stephens – Dunes and marine creatures
Jervis Bay South Coast – Blow holes and Marine exploration
Tailored multi day programs
3 days/2 nights Coffs Harbour –  Swim with humpbacks Whales and paddle board with Indigenous guides
3 days/2 night South Coast swim with seals and explore the Saphire Coast
3 days/2 nights Hunter Valley/Port Stephens/Barrington tops
3 days/2 night Blue Mountains and Mudgee
2 days/1 night Blue Mountains
How do you book your group?
Every inquiry will be tailored to you and your group. If you are interest in a group tour please email info@ecotreasures.com.au or call 0415 121 648 to plan your trip. All groups tours will be quoted per person depending on how many people are confirmed in your group and all inclusions.