Description
Manly Paddle Board and Snorkel tour of the Cabbage Tree Bay Aquatic Reserve
A unique exploration of Shelly Beach and the Cabbage Tree Bay Aquatic Reserve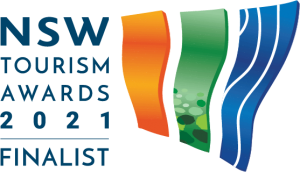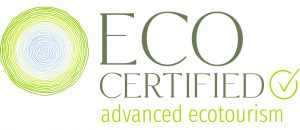 All private tour dates must be confirmed with our office before booking
Tour inclusions
Interpretative guided tour with expert marine guide
Paddle board hire
Academy of Surfing Instructors (ASI) Level 2 Paddle Board exposed waters instructor
Snorkel mask and wetsuit
90 min Manly Paddle Board and Snorkel tour
1 hour guided paddle board adventure
30 min snorkel exploration of the Cabbage Tree Aquatic Reserve
Safety brief and paddle board lesson
Tour Highlights
View Cabbage Tree Bay marine life from above the water on your Stand up paddle board
Dive below to immerse yourself with the marine life for manly snorkel adventure
Learn about the protected Cabbage Tree Aquatic reserve with expert guide
Paddle board and snorkel on the same adventure at Shelly beach, Manly
Small group adventure
Tour Duration: 90 minutes
Cleaning of equipment – All government guidelines are followed to ensure your safety.
Manly Paddle Board (SUP) and Snorkel Tour Pricing:
Private tours only
1 person $200
2 persons $250
3 persons $350
4 person $450
Manly Paddle Board (SUP) and Snorkel Tour availability:
Booking date are available as requested for private groups. At the moment this new tour is only for private groups.
Tour information
The Cabbage Tree Bay Aquatic Reserve is located off Shelly Beach Manly. Shelly Beach headland creates great protection from the ocean swells. This make the Cabbage Tree Bay a great place for marine life to seek shelter in the marine habitats. The NO TAKE protected marine zone is thriving healthy eco system, which is home to over 200+ marine creature. Different times of the year as the water temperature changes, attracts a range of roaming marine species.
The protection of the Cabbage Tree Bay and Shelly Brach from swell makes it ideal to launch your paddle board. Your guide will help and assist you. You will provided a detailed safety brief to help you feel confident before you start you unique marine exploration.
How to Book
Email info@ecotreasures.com.au or call 0415 121 648 to request your date. Manly Paddle Board (SUP) and Snorkel Tour available as requested 7 days a week.