Description
Kids Activities
School holiday programs & After school active kids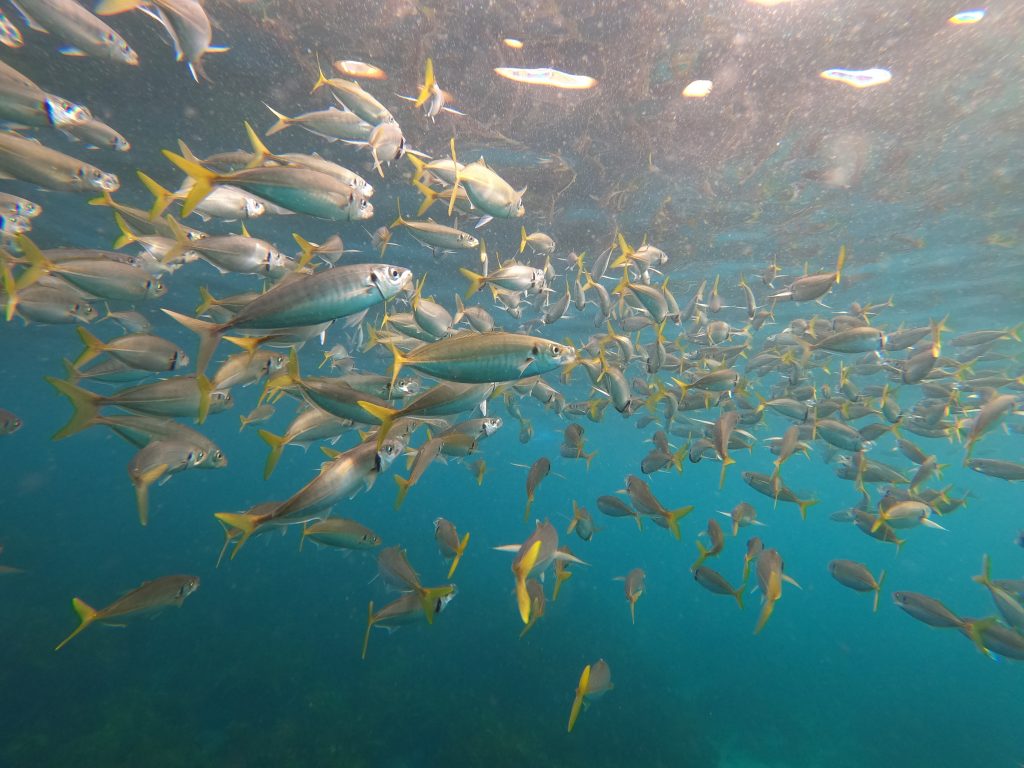 School holiday program
Marine Explorer – Shelly Beach Manly, Cabbage Tree Bay Aquatic Reserve
Book Now or Buy Gift Certificate
What will the kids do during the Marine Explorer program?
Learn about water safety from guide trained by APOLA (Australian Professional Ocean lifeguard Association)
Guided Snorkel adventure of the Cabbage Tree Bay Aquatic Reserve
Discover habitats of the Cabbage Tree Bay Aquatic Reserve
All snorkel gear, wetsuits included
Expert eco guide will help the explorers identify marine species
Kids will learn about human impacts of the aquatic reserve
Have fun and learn about the positivity of conservation management
Kid ages 8yrs-13yrs
How long is the Marine explorers program?
There are 2 options
We have 1.5hr session & dates and spaces are limited
9am-4pm full day program which includes more activities, nature walk, rock ramble explore. Dates and spaces are limited
What is the cost of the Marine explorer program?
1.5hr session $70pp
Full day $130pp 9am-4pm
Group sizes maximum 6 per group – small groups
Dates available
28th Sep 2002 – 1.5hr
1st Sessions 8:30am – 10am
2nd Session 11am- 12:30pm
3rd Session 1:30pn-3pm
30th Sep 2022 – Full day
9am-4pm
Meeting spot – Shelly Beach
How to book
Book 1.5hr session via website link for full day program please email or call to book in 0415 121648 info@ecotreasures.com.au
Book Now or Buy Gift Certificate
After school care
Active Kids 8 week program exploring the Cabbage Tree Aquatic Reserve
The active kids will swim, explore and exercise while they search for marine creatures. Swimming and snorkelling is a great activity to keeps kids active, fit and healthy. You can use your $100 Active Kids rebate voucher for the 8 week program.
The NSW Government is helping kids get active with the new Active Kids program. The Active Kids program provides two $100 vouchers for parents, guardians and carers of school-enrolled children to use towards sport and active recreation costs each year. Voucher 1 is valid January to December and Voucher 2 is valid July to December.The vouchers may be used with a registered activity provider for registration, participation and membership costs for sport, fitness and active recreation activities.
8 week Active Kids Manly snorkel program includes:
APOLA (Australian Professional Ocean lifeguard Association) trained guide in water safety, WWC, First aid
Wetsuits or rash shirts
Snorkeling mask, fins
Water safety assessment each session
Swimming each session
Can bring own suit and gear if you prefer
Duration 1.5hrs 3:30pm- 5pm
Cost 8 week program $400
Kid ages 8yrs-13yrs