2mm Hooded Vest
2mm Hooded Vest
$59.95
2mm Hooded Vest $59.95
2mm Hooded Vest Features
Sizes XS – 3XL
Undergarment perfect for cold water diving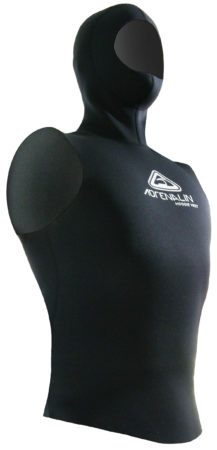 Shipping direct to you
$26.00 shipping and handling fee.
All pick up orders have no extra charges
Once only fee for shipping 
If you are ordering multiple products via our website please only select the handling/shipping fee once. If you select shipping on one item the fee will be waived on the remaining items purchased. Please select shipping to have orders sent direct to your listed address
Would you like to ask any questions?
Please email info@ecotreasures.com.au or call Damien 0415 121 648