GoPro Hero Cameras and Accessories
GoPro Hero Cameras Range
Go Pro Hero product options
"The GoPro Hero is a top quality very product to use. The images and video are amazing quality and the camera is very small and easy to use. I use the go pro for snorkelling tours, paddle board tours and surfing. Myself and my customer always enjoy seeing the images and videos we capture. Anyone can learn how to use the Go Pro to have fun on your adventure sports".
-Damien McClellan ECOTREASURES Owner/Lead Guide
Accessories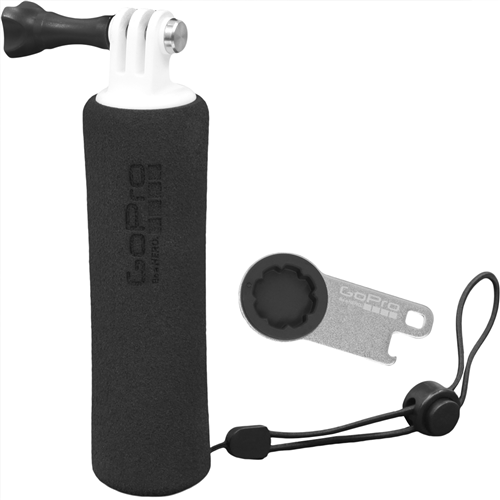 The Handler $50 –
Perfect for taking action footage and flaoting handle helps prevent you loosing your GoPro in the water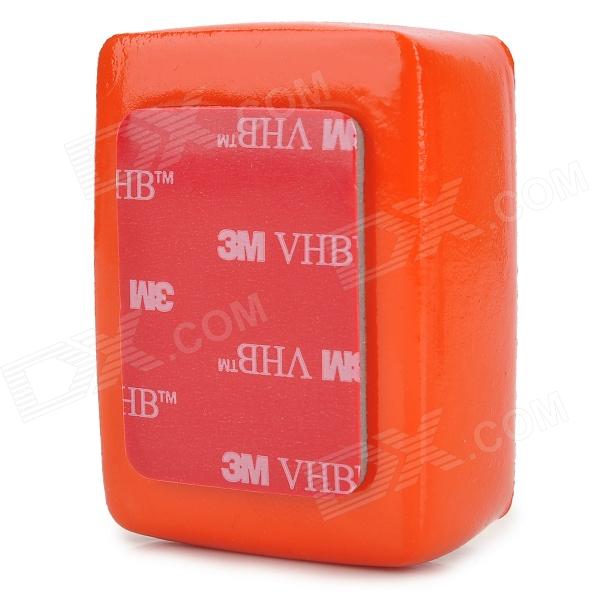 Foam Floaty Back Door $35
Floating foam helps you not loose your GoPro in the water
Shipping direct to you
If you would like products sent direct to you and your order is under $550.00 there is the $15.00 shipping and handling fee. Please select shipping if your total purchase in the shopping cart is under $550.00.
All pick up orders have no extra charges
Once only fee for shipping 
If you are ordering multiple products via our website please only select the handling/shipping fee once. If you select shipping on one item the fee will be waived on the remaining items purchased. Please select shipping to have orders sent direct to your listed address
Would you like to ask any questions?
Please email info@ecotreasures.com.au or call Damien 0415 121 648